We are using cookies to give you the best experience on our site. Cookies are files stored in your browser and are used by most websites to help personalize your web experience. By using this site, you agree to our Terms of use, Privacy Policy and Use of Cookies for performance, functionality and advertising.
Confirmation
LUMINDEX™ 5 LED Headlight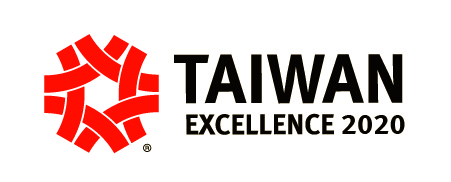 LED Headlight
Feel the difference!!
Specification
Color Temperature: 5700 K
Weight (Lamp): 9.8 g
Light Spot: Uniform Beam
Light Intensity: Up to 30,000 lux
Light Spot Size(40cm): 10 cm
Battery Pack(including battery clip): 167 g
Charging Time: 3.5 hours
Battery Run Time: 10 hours
Battery Status: 3760 mAh / 397 Wh/L / DC3.7 V
Wire Length: 1.5 m
Included: Composite Filter, Universal Clip, Mounting Clip (Flip-up), Accessories Kit
Attachment Options: Orascoptic, MO Optics, Rose Solution, Admetec, PENTAX, HEINE...(Customize for all loupes)
BACK
COPYRIGHT © 2019 DENTMATE. ALL RIGHTS RESERVED.
top